WE WANT TO BE A PART OF YOUR TEAM
Throughout your entire planning process, you will work with the entire Purple Orchid team. Working together you can expect a kind, honest, and laid-back approach.
WE ARE TRANSPARENT AND HONEST.
Too honest sometimes, but we know you can handle it. We need that in return. Don't like an idea, we can handle it. This is not our celebration, it is yours- and we want to make it so.
WE ARE REAL PEOPLE.
You can say we are laid back in our personality and approach. Do not mistake that for the way we work for you. We work really (really) hard to ensure you have the event that you have envisioned.
WE CHARGE ONE FLAT RATE
No surprises, please! We believe that every client, no matter what your budget, merits the same time and detailed attention. From $20,000 to $200,000 events, we have done it all. Regardless, all clients pay the same.
WE ARE RELIABLE
You can count on us to call when we say we are going to, and to reach out when we say we will.
WE ARE EXPERIENCED
At planning events. Working at weddings. In life. In marriage. And stuff like that.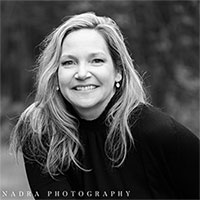 KRISTINA SLOCUM
OWNER AND PLANNER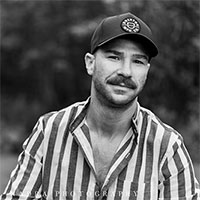 JARRON CONTI
LEAD PLANNER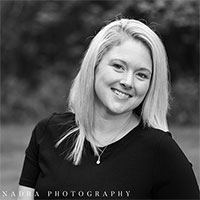 NOELLE HOTHAM
LEAD PLANNER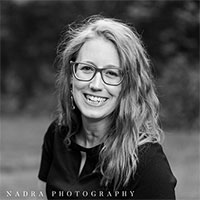 CATIE MEIER
LEAD PLANNER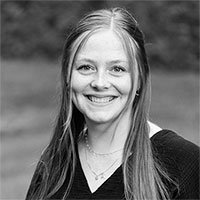 AMELIA SLOCUM
PLANNING ASSISTANT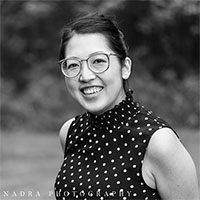 KELSEY LEE
PLANNING ASSISTANT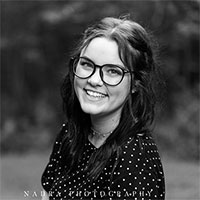 REAGAN MCKAY
PLANNING ASSISTANT