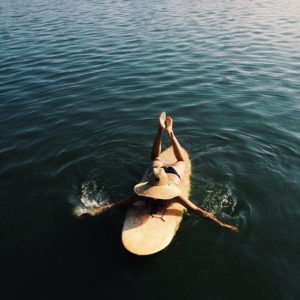 via
Happy, happy weekend! We hope you had a great week and your weekend is even better. Here's our fav finds from the week.
Another favorite Etsy shop, perfect gifts for moms, sisters, friends, or yourself!
Pineapple string lights are TOO cute to pass up.
We think drinking water is that much easier when you've got a cute bottle.
There's something magical about capturing fireworks.
Everyone needs a good deep clean every once in a while.
A good reminder we need to hear every so often.
Why One Mile is Harder Than Thirteen <– yes.
In the market for new sandals? Look no further.