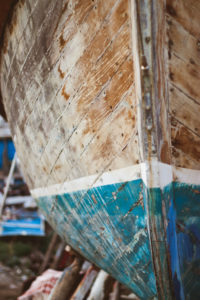 via
Maine is getting some serious attention this week – check out these two guides: NYTimes, Goop.
These are the perfect fall shoes.
We can't hide our love for dogs, this will bring you a smile.
Trader Joe's newest snacks, which to pick and which to pass.
Here's 10 more monthly subscriptions you should sign up for.
Add a little excitement to washing dishes with this cute towel.
The perfect way to jazz up avocado toast. This is definitely going on the menu next week.
Because no one wants a summer stain to ruin the day, here's a fix for all you can think of.
enjoy your weekend! xoxo