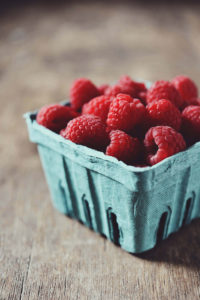 via
Another week is in the books. How are we one week through AUGUST? Summer is flying by. This weekend we're off to Rockcraft Lodge to celebrate Natalie and Kevin, we can't wait to be apart of what is slated to be an amazing day! Who will be tuning into the Opening Ceremony tonight and glued to their TVs for the next 2 weeks?
What we're loving this week:
Who can pass up tater tots? 15 recipes to bring back the memories of childhood.
Refinery29's 8 Things You Need to Know This AM — such a quick read to keep you up to date on the happenings on the world.
Because who doesn't love watching the super talented gymnasts? 10 things to know about the olympic team.
8 real life honeymoon destinations couples loved.
Bon Appétit released the 50 Best New Restaurants – have you been to any? Always love seeing Maine being represented!
We meet SO many people – remembering names can be hard, How to Never Forget a Name Again.
Last day of the Nordstrom Anniversary Sale is this weekend – did you get anything?
Wanting this super cute, simple necklace and how fun is the name!