This fun-loving couple made their wedding into a whole weekend affair at their lake-side venue, Kingsley Pines, on Sebago Lake. After yoga classes, fun on inflatable lake floats, food trucks, and more, the weekend culminated in a Sunday ceremony and reception.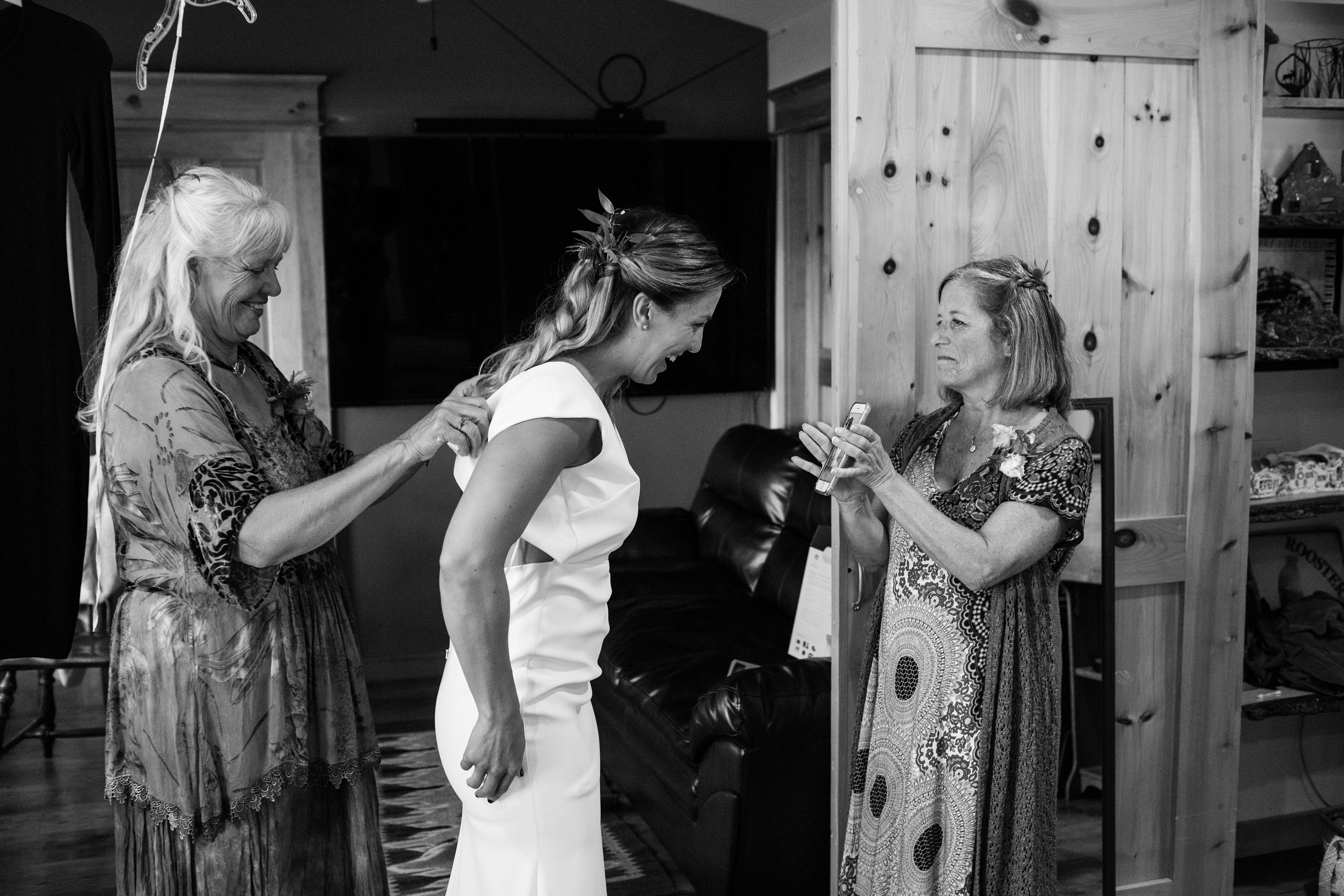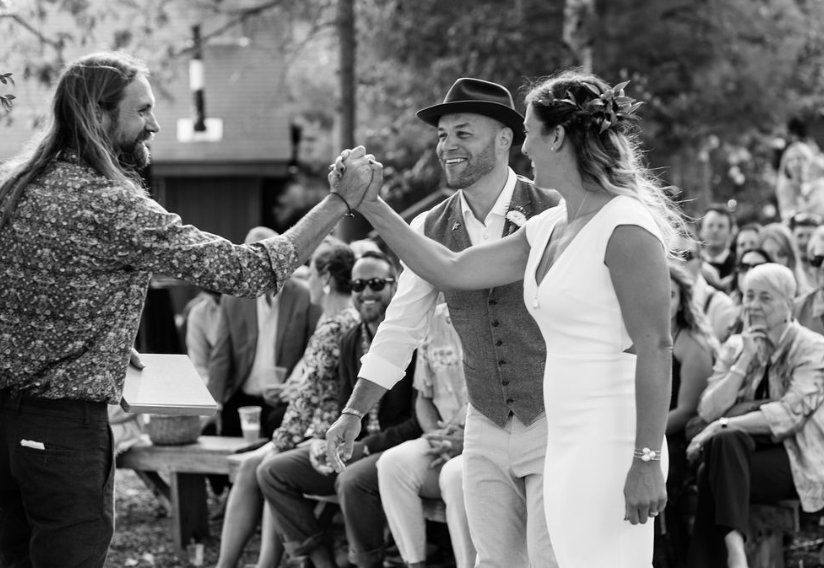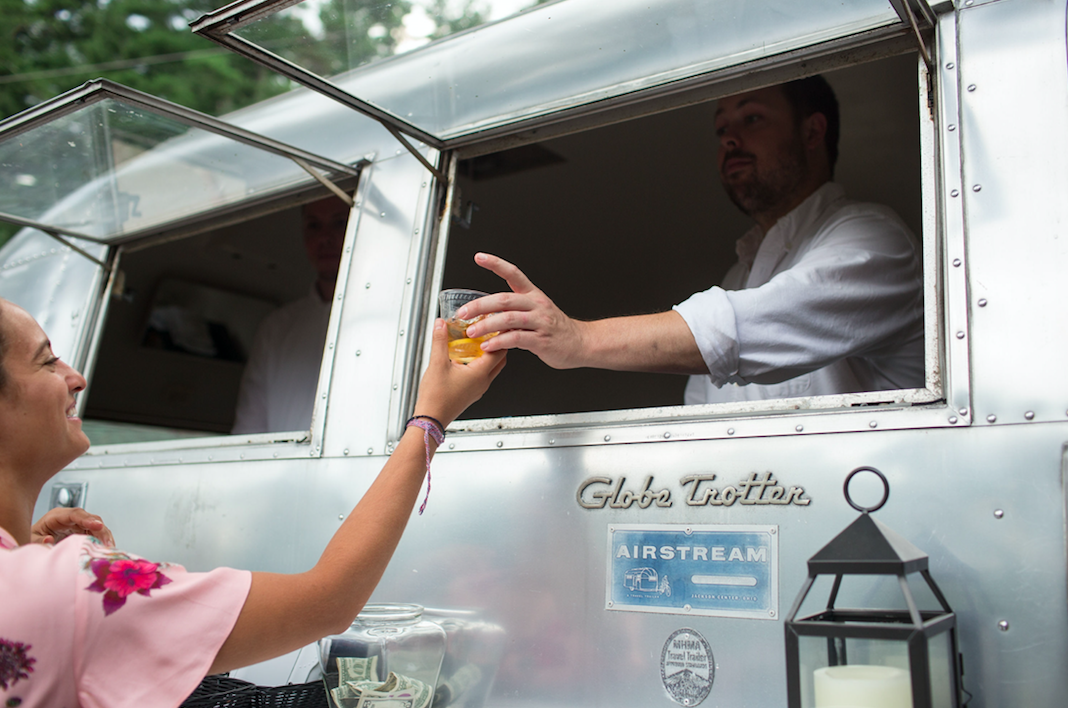 Following the ceremony, guests enjoyed a cocktail hour by the lake complete with a bluegrass band and a portable bar in an airstream trailer.
Guests enjoyed dinner on farm tables with views of the lake. To keep the fun going, friends and family were given scratch tickets to win money for charity.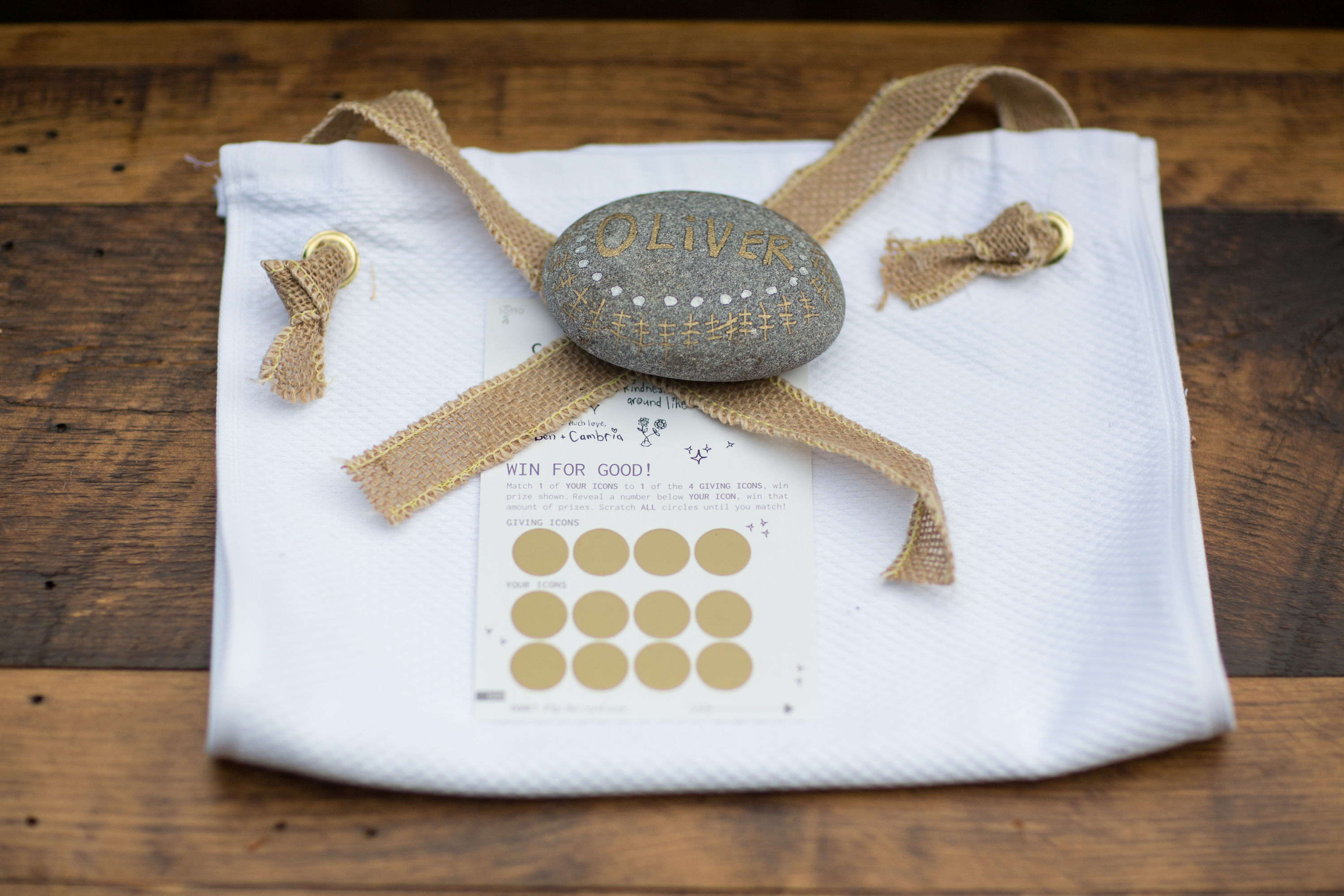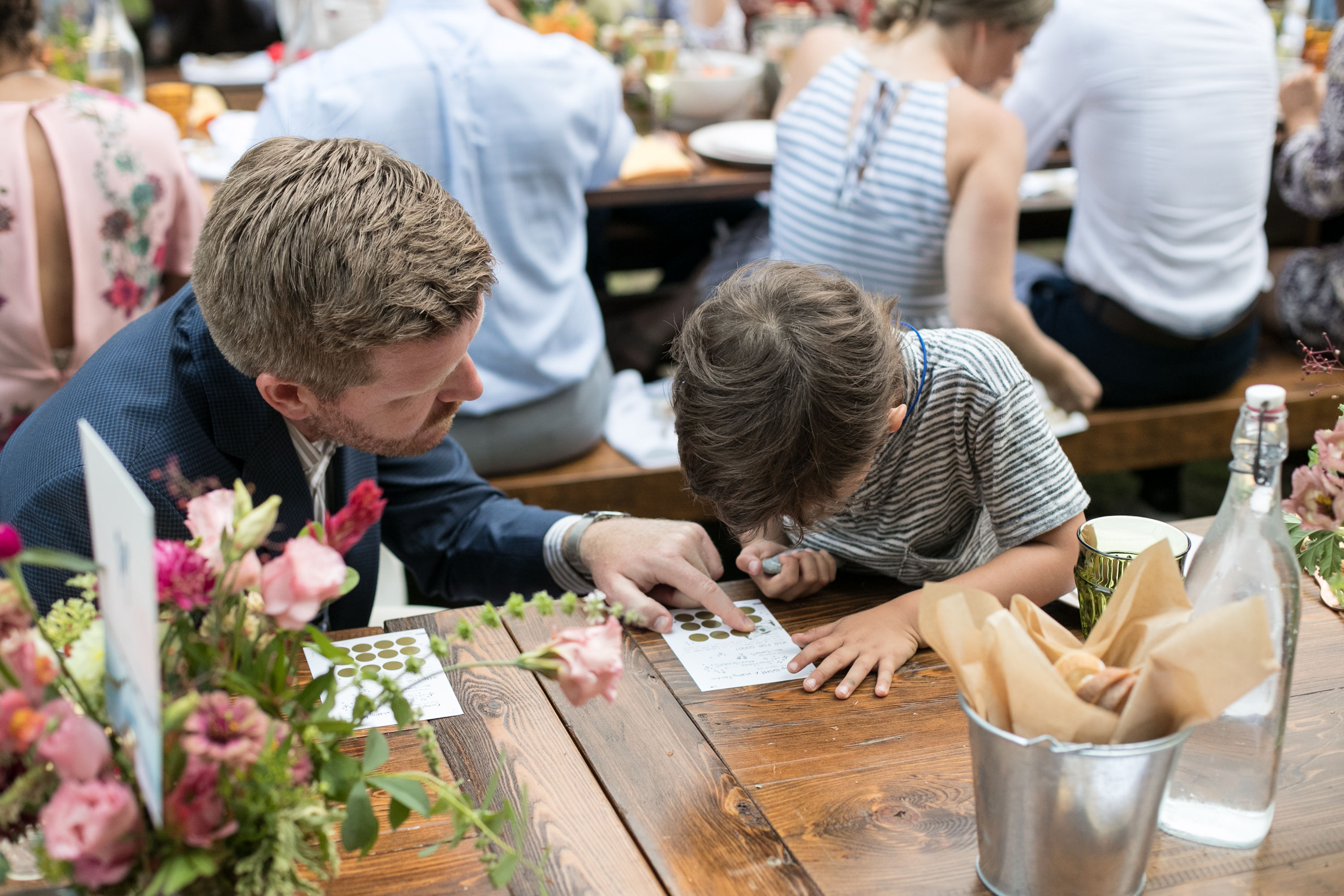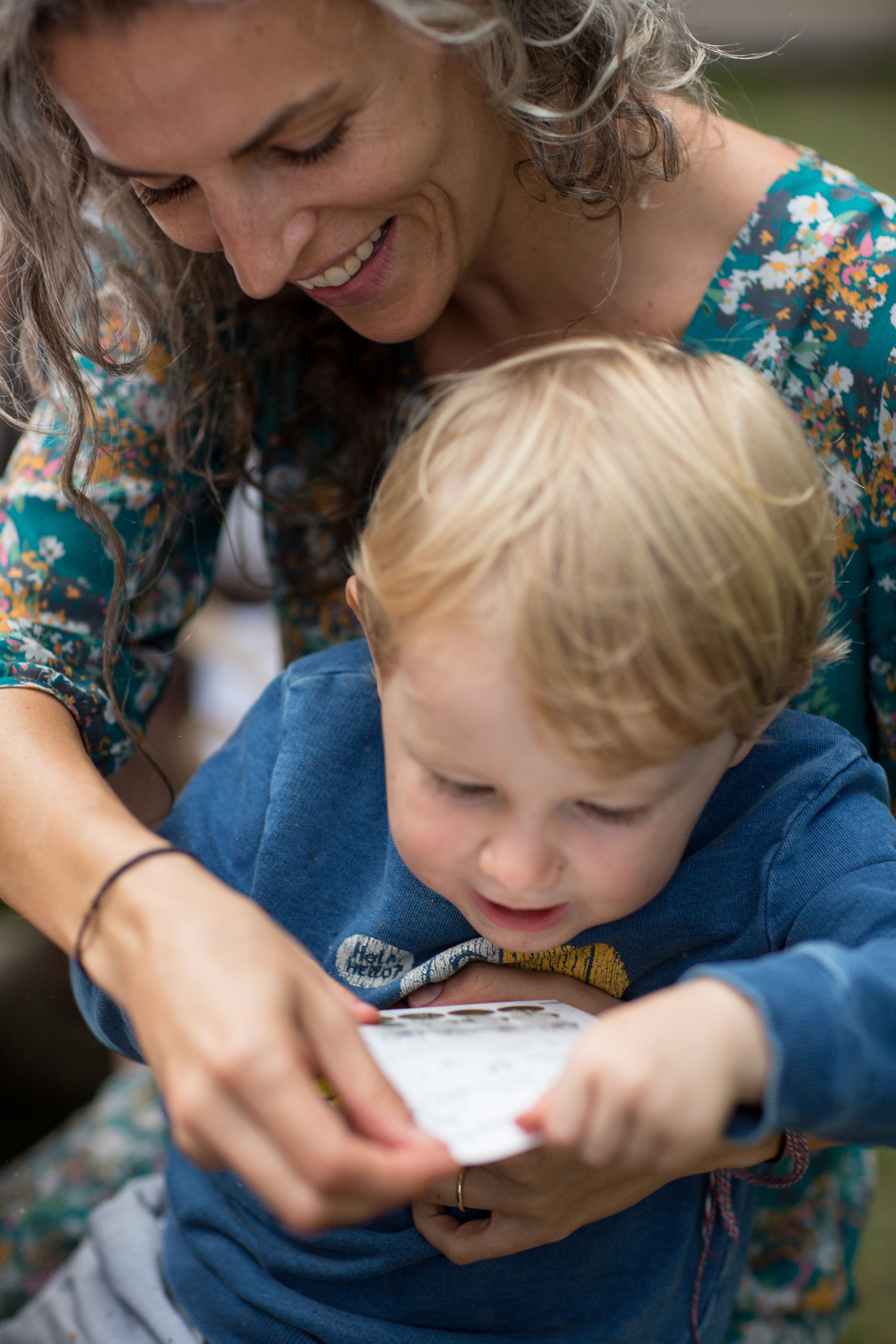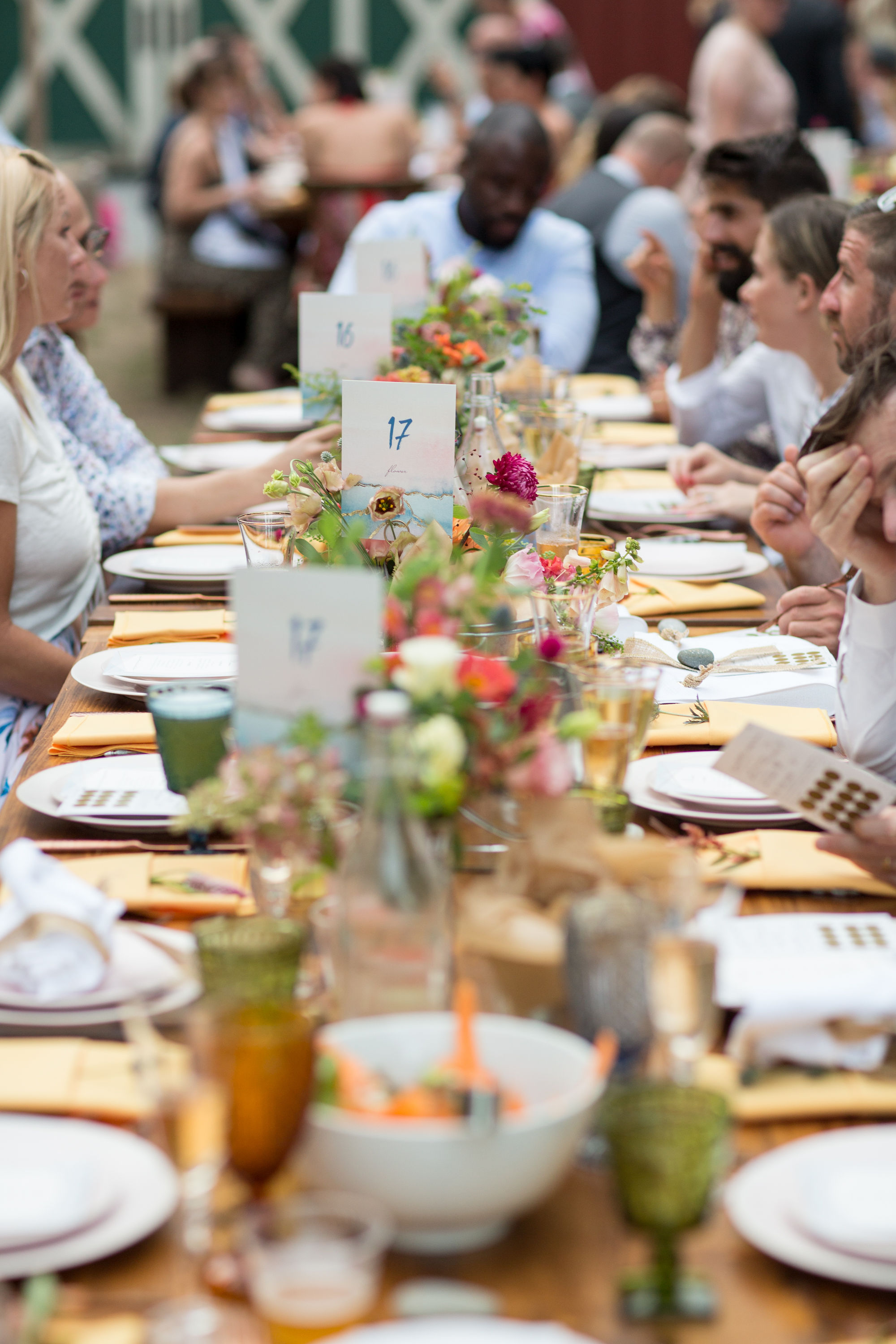 After a round of toasts that made us both laugh and cry, guests moved into the barn for a live band and one final surprise…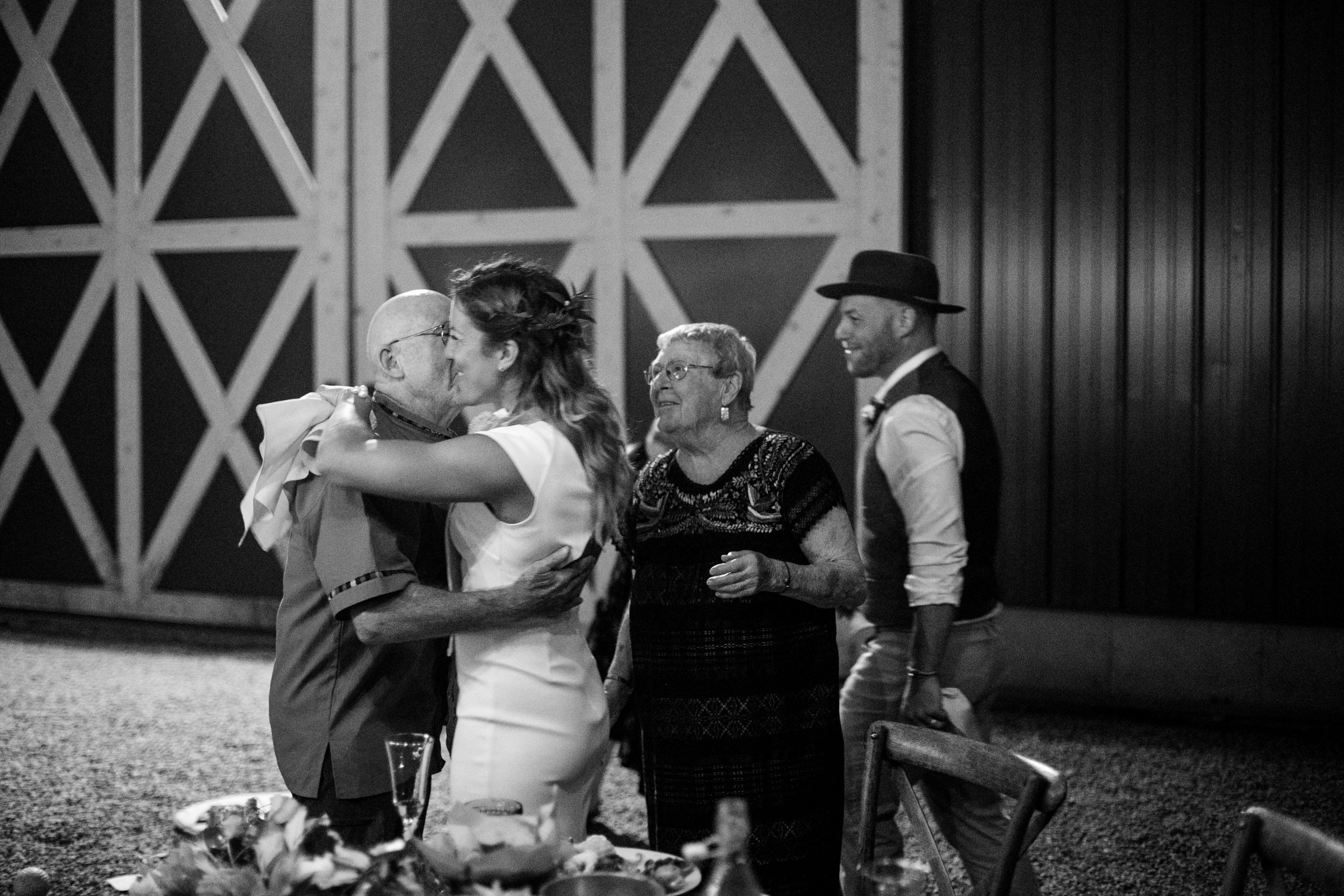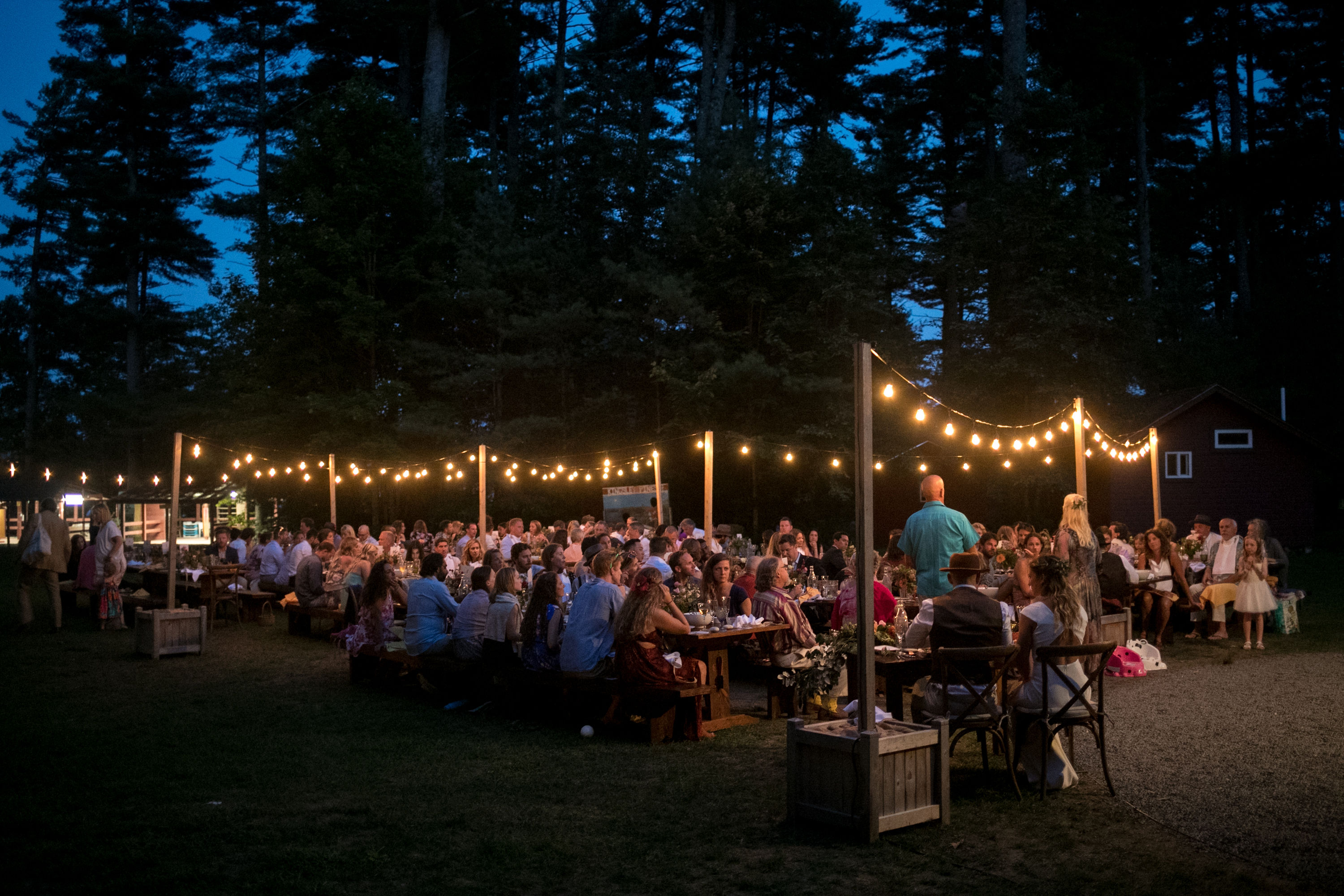 A firework show on Sebago Lake kept the party going before guests danced the night away in the barn!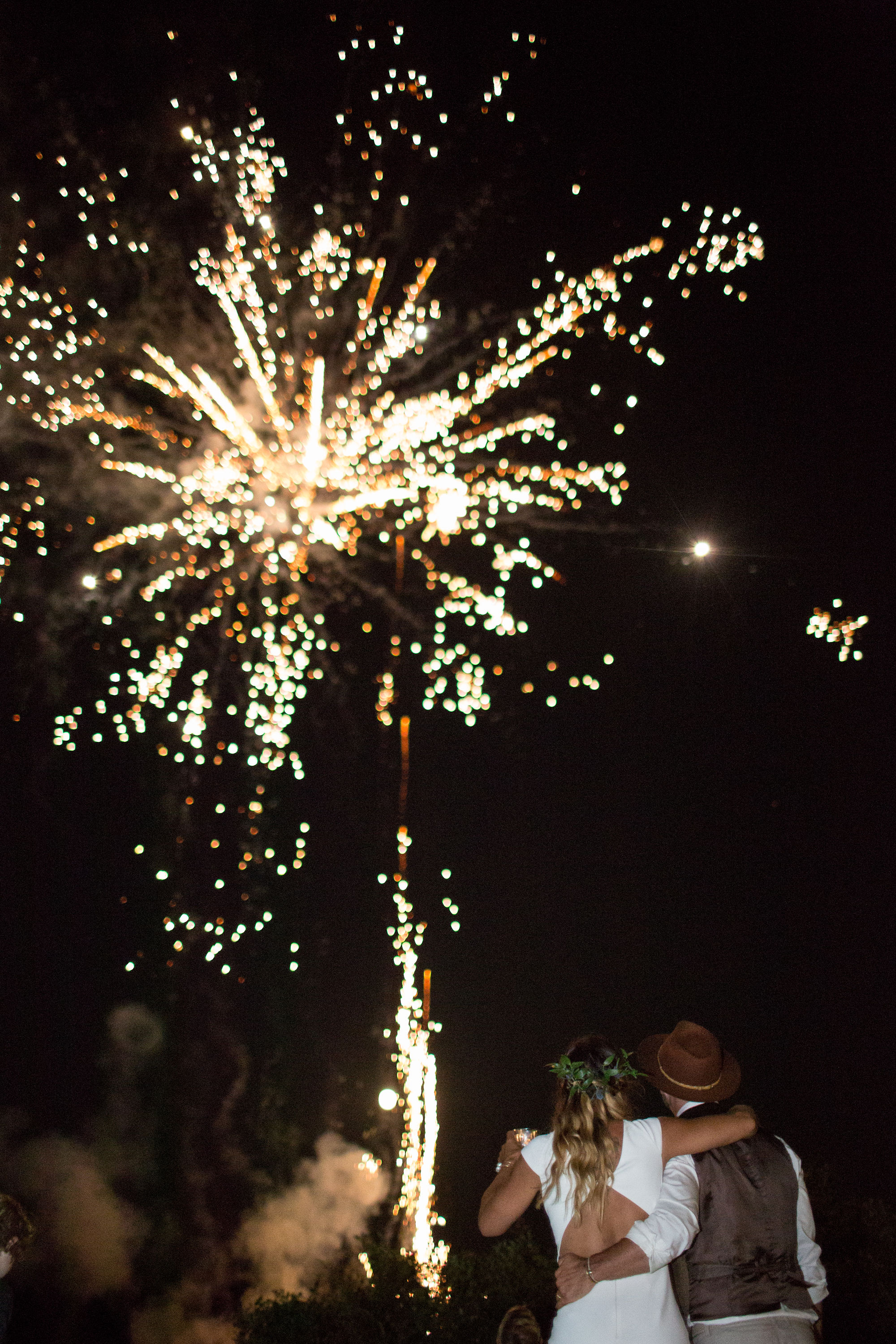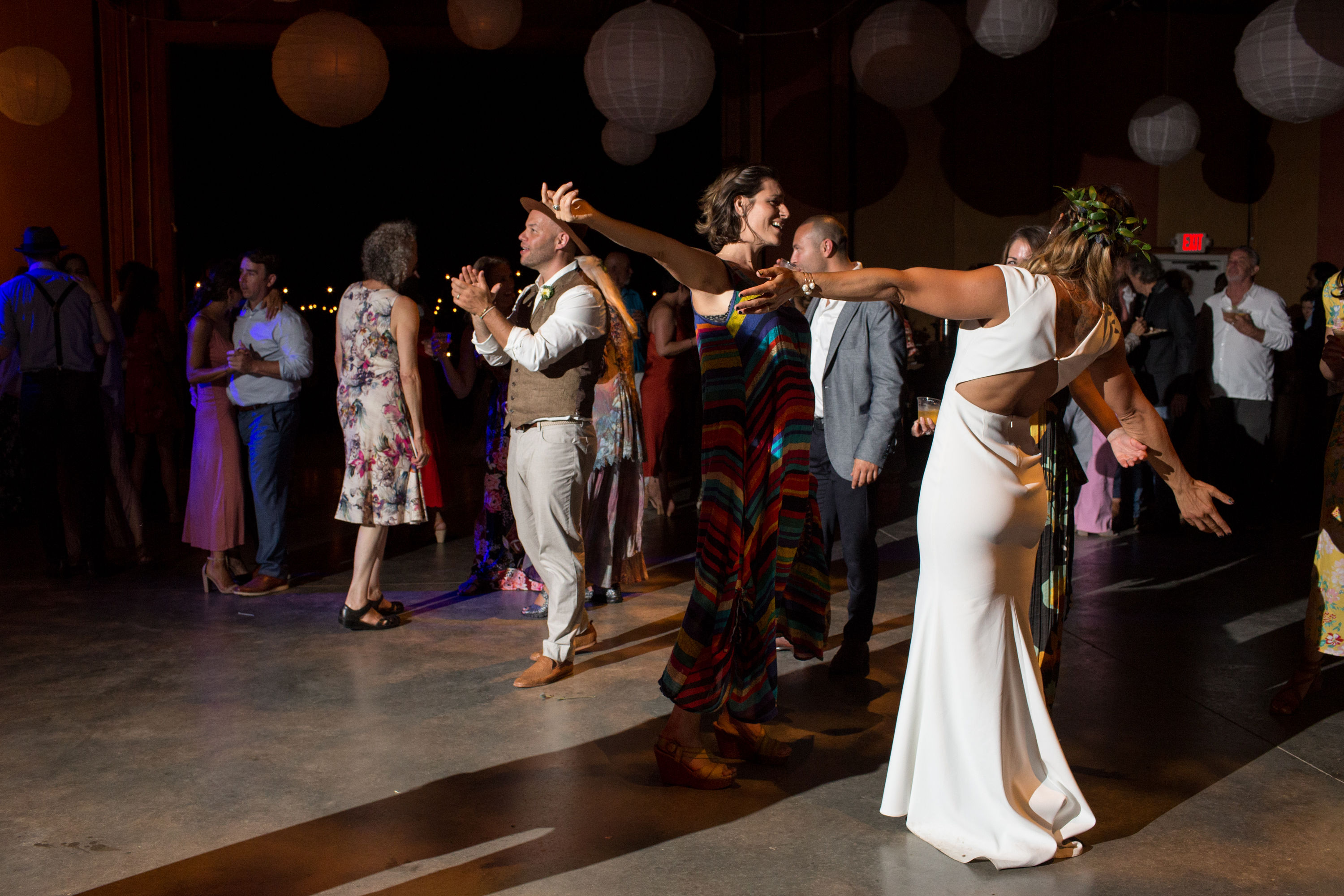 Congratulations Ben and Cambria!
VENDORS:
Maine Wedding Planner: Purple Orchid, Events
Venue: Kingsley Pines
Caterer: Bread and Butter
Bar Truck: Destination Catering
Photographer: Kari Herer
Ceremony Band: Muddy Marsh Ramblers
Reception Band: Groove Authority
Florist: Snell Family Farm
Fireworks: Central Maine Pyrotechnics
Lighting: Lighting Event Pros