Every couple has a different style. Some want specific color schemes or a theme, others are looking more for a specific feel or vibe. One of the biggest decisions you make about your wedding is capturing it via photography. Since every photographer pro has their own style, it's a great idea to try to find one that matches yours. Since your photography captures your special day forever, finding the right one to work with is pretty important!
What's Your Style?
When looking for the perfect photographer, one of the first steps is to understand your style type. What style would you say you are?
Take a minute to read this article. Understanding the style you prefer, will help us locate the best options for you, while not overwhelming you. There are so many amazing artists out there!
Our Favorite Styles – AND Pro Recommendations!
A great photographer will absolutely be able to capture moments, their style in how they do it is VERY different. The article above (if you haven't read it yet, please do so now!) talks about these specific styles. Here are some of our favorite styles – and we're even sharing our favorite photographers with you!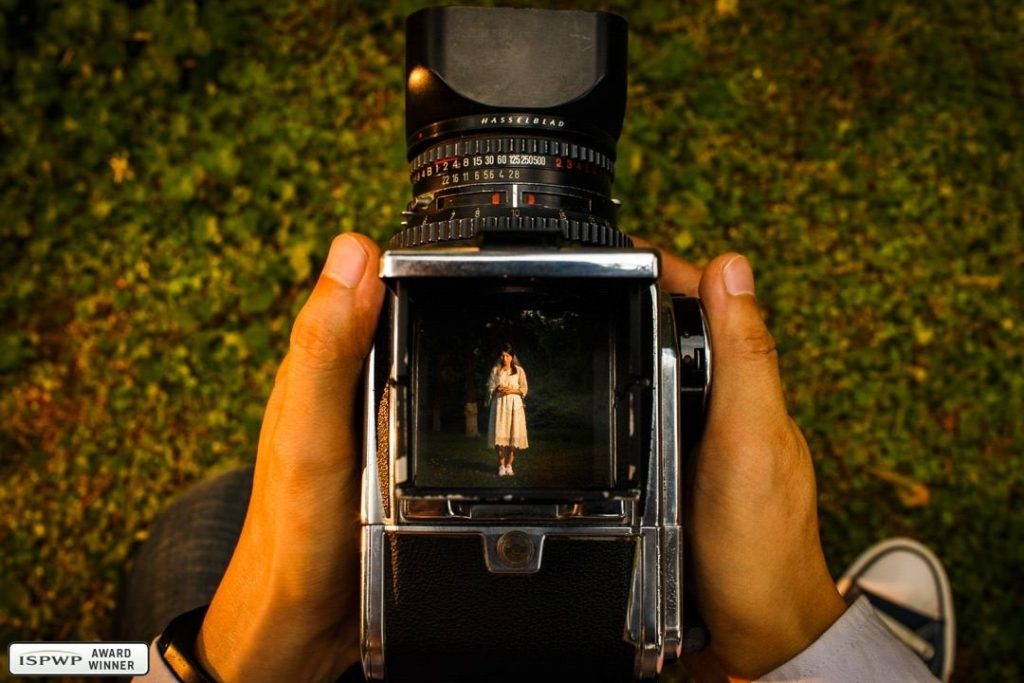 Classic
You can't go wrong with a classic wedding photo, reminiscent of your grandparents' album. This traditional style stands the test of time. They are still striking, but with a classic wedding look. They can remain formal as they have through history, or you might loosen up the formality just a touch.
https://nadraphotography.com/info/
http://www.stevenfairfieldphotography.com/
Artistic
With "artistic" style, really anything can go and a couple can incorporate their unique creative flare into their wedding photography. You just need to find the right photographer to work with since not all are interested in getting off their comfort level. Artistic photos can be light, bright and casual. They might incorporate favorite décor, props, landscape elements, or other creative features. The artistic approach elevates the beauty and emotion of each moment. A photographer will blend their creativity, technical proficiency, and attention to detail to craft genuinely charismatic images.
https://tomcoutureweddings.com/
https://www.kimchapmanweddings.com/about-me
Lifestyle
Lifestyle photography works to capture a middle ground between a completely candid versus a styled approach. Images are candid and spontaneous, but still have some direction and styling. The result is a more relaxed feeling to the people, moments and scenes from your wedding.
www.courtneyelizabethmedia.com
Dramatic
Dramatic wedding photography is all about lighting effects, contrast, and colors. As the name says, photos tend to be more dramatic looking – more dark and moody or soft and romantic. They can be quirky or edgy. Dramatic images have an intensity, utilizing light, shadows and high contrast to create a mood that stands out.
http://www.jamiemercurio.com/#home3
Photojournalistic – Documentary Style
Instead of traditional, posed shots, photojournalistic and documentary styles of photography work to capture the candid moments. The goal is more to depict the "story" of your wedding day. Photos tend to look more spontaneous and less technical. This style is all about capturing the in-between and more intimate moments.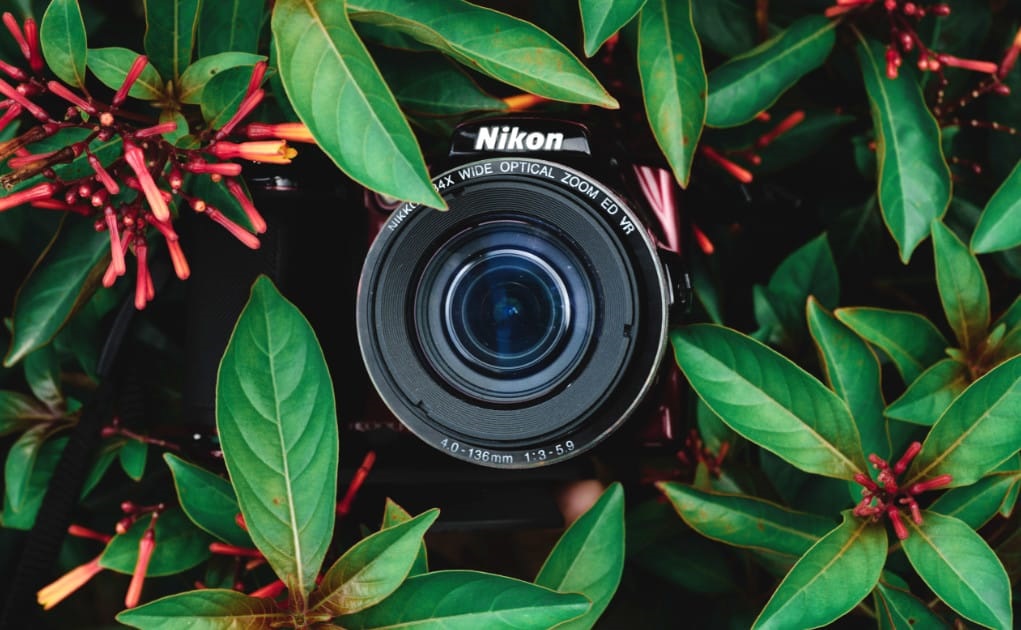 Photojournalism
http://emilydelamater.com/info/
Documentary
http://www.caitbourgaultphotography.com/
https://www.rbuckleyphotography.com/journal/
Don't be overwhelmed – we're here to help!
These are some of our favorites, but tastes can be so different. This is why it's important for you two to figure out your desired style. Please do not get overwhelmed! Figure out what descriptions resonate with you most, and we can help curate your own perfect list.