Getting married in Maine is not only one of my favorite things to help with, it's also relatively easy! Here are the steps for just what you need to do about getting your marriage license to get legally married in Maine.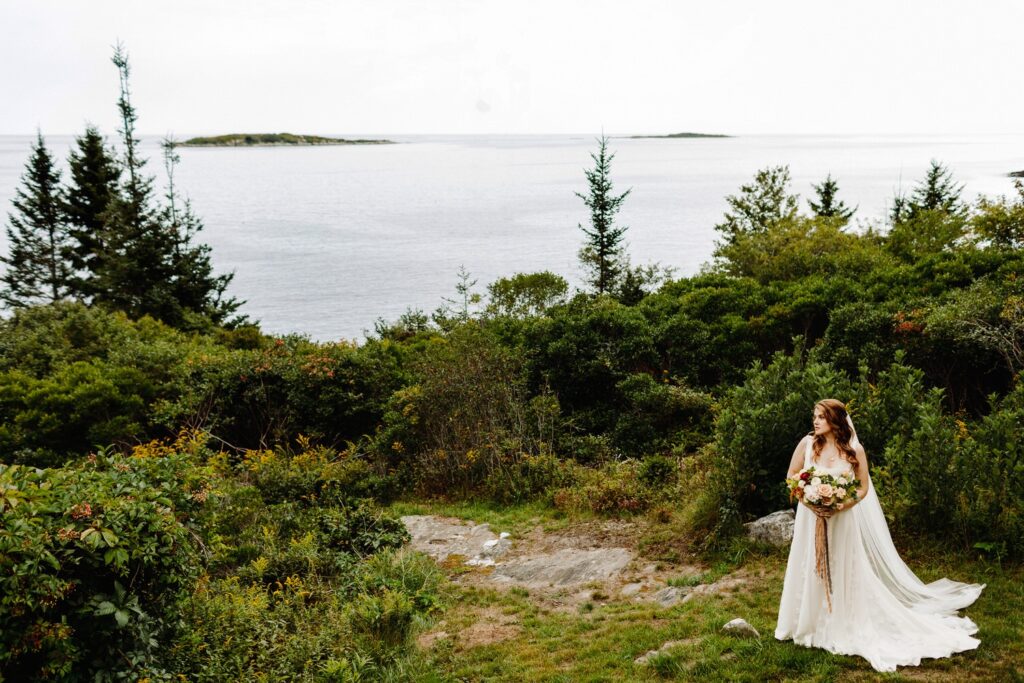 You can get married in a park, on the ocean, at a town hall, on your own private property, in a church, or at a venue. The list is endless. From mountaintops to the Atlantic Ocean – Maine has it all. On a boat or in a barn, there is no limit to the places just waiting for you.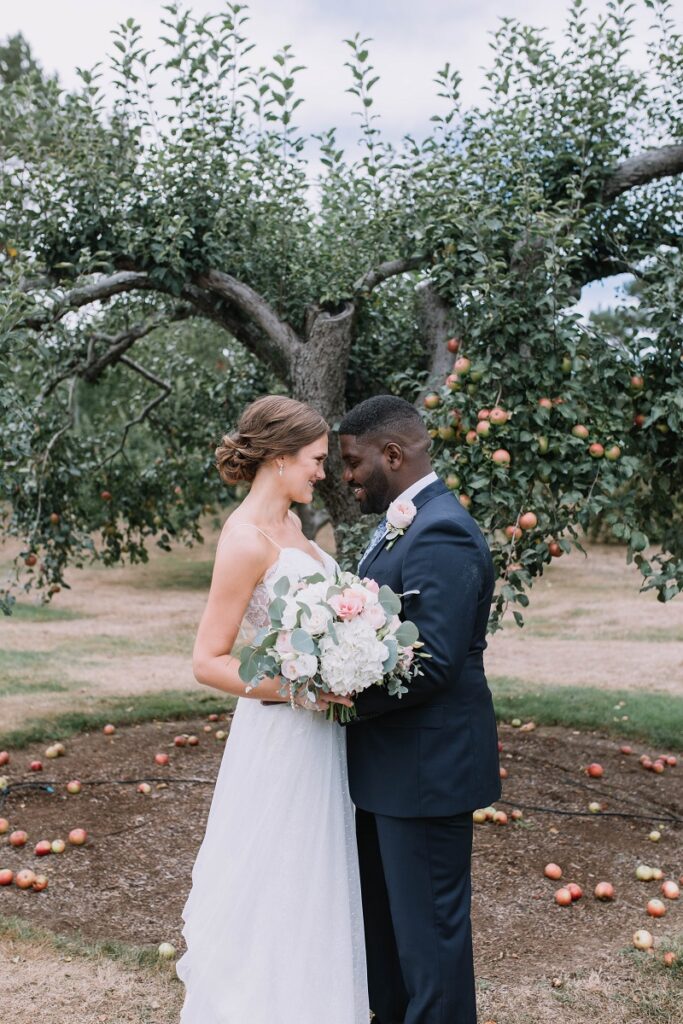 Who Can Marry Us?
If the officiant is a resident of this state:
A justice or judge;
A lawyer admitted to the Maine Bar; or
A notary public under Title 4, Chapter 19
What If They Are Not From Maine, But We Are Getting Married In Maine?
Whether the officiant is a resident or nonresident of the State of Maine, and whether or not a citizen of the United States:
An ordained minister of the gospel;
A cleric engaged in the service of the religious body to which the cleric belongs; or
A person licensed to preach by an association of ministers, religious seminary or ecclesiastical body.
Can My Officiant Get Ordained Online?
Yes! Here are a few of the online organizations we suggest. The state does accept online ordination, but will require you to mail in a paper copy of the ordination certificate. Most sites email you a certificate that you can print out to use for proof of ordination.
There are all kinds of websites set up to ordain friends and family who want to conduct a wedding service. The Wall Street Journal published an interesting article on these sites a few years back in which the writer got ordained at some pretty outlandish churches, including the Church of the Latter-Day Dude, whose doctrine is based on the movie The Big Lebowski. For a more, well, mainstream outfit (if there is such a thing in the world of instant ordination) Universal Life Church has established itself as the top go-to for one-off reverends. The certificate is emailed to you in a couple of days. Other church ordinations geared toward wedding officiants include the Church of Spiritual Humanism and the American Fellowship Church. Who knew becoming a spiritual leader could be so simple?!
How Do We Get Our Marriage License?
Both the parties to be married must sign the marriage license at the municipal clerk's office before the license may be issued.
Keep in mind: the marriage license is valid for 90 days (not three months) from the date of filing.
Where Do We Go To Get Our Marriage License In Maine?
If both the parties reside in Maine, in the same town, then the license must be obtained from their municipal office. They are free to marry anywhere within the State of Maine.
If both the parties to be married reside in Maine, but in separate towns, they may file their intentions at EITHER resident town (they do not have to file in both) and they are free to marry anywhere within Maine.
If one person to be married resides in the State of Maine, and the other is a non-resident of Maine, then they must obtain their license at the municipal office where the resident lives. They are free to marry anywhere within the State of Maine.
If both parties reside outside of Maine, they may file their intentions at any municipal office and then they are free to marry anywhere within the State of Maine.
You can find more details here on the State of Maine's website.
Purple Orchid Is Here To Help!
We answer this, and many more questions from couples looking to get married in our beautiful state of Maine. As wedding experts, we're here to help – and it will make your planning and wedding day SO much easier! Please CONTACT US to discuss your Maine wedding!