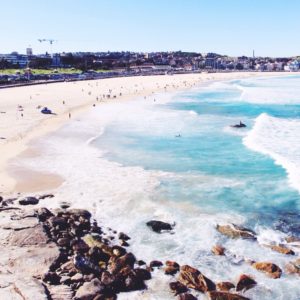 via
This week's going to be a short one because oof we are still sweating from the scorcher this week has been.
Finding new music just got a whole lot easier thanks to Spotify's Release Radar.
Summer might be coming to a close, but that doesn't mean weekend trips have to end. 27 bags to take on those trips.
How cute are these cheese boards?
A portable cocktail. Yes please.
Just ordered a pair of Sunskis — reasonably priced sunglasses FTW.
Instagram Envy: Cait Bourgault <– we also love working with Cait!
Would you dive into one of the 13 craziest milkshakes?