When thinking about getting married in Maine- often, the coast of Maine is top of mind. And, why not, it is beautiful! Here are some of our favorite places in Maine to get married- with beautiful Maine ocean views.
Many of these we have had the pleasure of working at. Many of these, we are excited to say are part of our 2017 wedding line-up.
Hope you enjoy the view!
Asticou Inn
Atlantic Oceanside Hotel & Event Center
Black Point Inn
Camden Harbour Inn
Cape Arundel Inn & Resort
Colony Hotel
Dockside Guest Quarters
French's Point
Harborview at Jones Landing
Inn at Diamond Cove
Jonathan's Ogunquit
Joseph's By the Sea
Kennebunkport Inn
Marianmade Farm
Meadowmere Resort
Ocean Gateway
Point Lookout
Samoset Resort
Sebasco Harbor Resort
Sheepscot Harbour
The Bar Harbor Inn & Spa
The Bar Harbor Regency The Boathouse Waterfront Hotel
The Breakwater Inn and Spa
The Cliff House
The Inn By The Sea
The Inn On Peaks Island
The Landing at Pine Point
The Newagen Seaside Inn
The Nonantum Resort
The Spruce Point Inn
The Stage Neck Inn
The Tides Beach Club
Village by the Sea
Union Bluff Hotel
York Harbor Inn
York Harbor Reading Room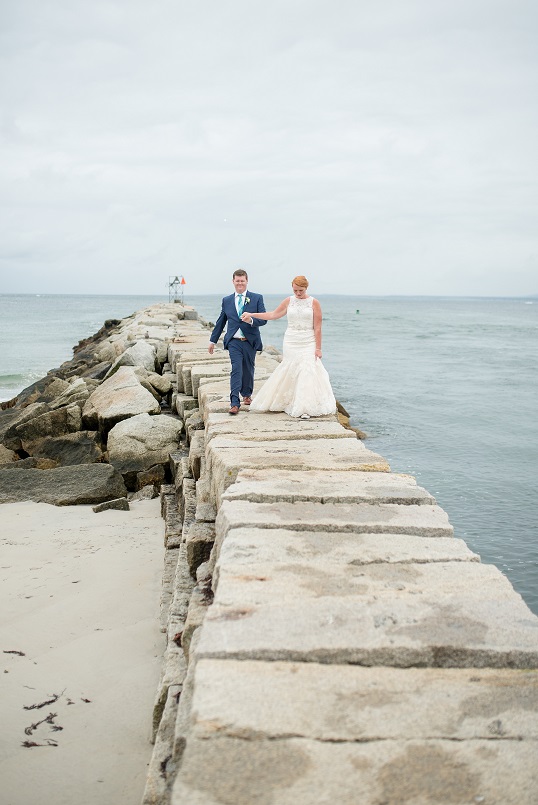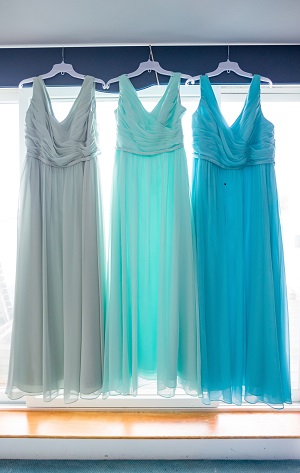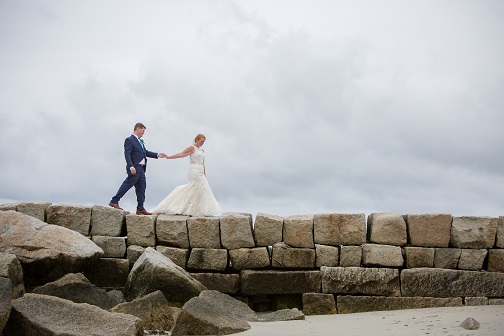 Thank you to our friend Rene Roy for the photos and Sara and Patrick Bette for being such a beautiful couple!