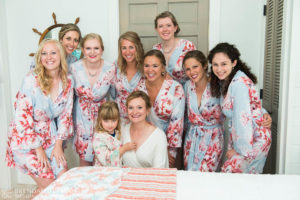 Reserving a comfortable, convenient, and affordable place for your out-of-town guests to stay is a key part of your wedding preparation.
Figuring out where your guests can find that? Not so easy.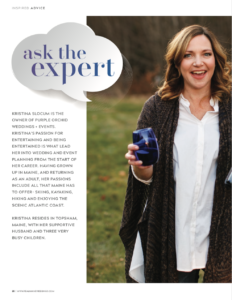 That's where we come in, the expert planners.
We're here to help you through the process of reserving a hotel room block: the easiest way to reserve a collection of rooms, at an affordable rate, for your out-of-town guests.
What is a hotel room block?
A hotel room block typically consists of 5/10+ rooms that have been set aside for a group or event at a negotiated rate.
This option can work with your budget, and ensure that your guests will have a quality place to stay throughout your celebration.
Group rates can be anywhere from 15-40% lower than standard rates, which makes a sizable difference when you're traveling out-of-town for a wedding.
Pro tip: Most hotels have a set price to offer for a wedding room block. The set price is typically a preset room rate, sometimes discounted, for the days/dates of your guests' stay. You can ask to lower the set rate, but you won't necessarily get any lower.
Hotel room blocks are a great way to organize transportation, to and from your wedding venue. Think of them as a home base for your guests to mix and mingle outside of your wedding event.
Additionally, if you are delivering welcome bags, you will know where everyone is staying to deliver them.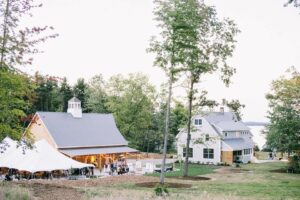 Different types of hotel room blocks:
Before reserving your hotel room block, know the two types of room blocks: courtesy blocks and guaranteed blocks.
A courtesy hotel room block is a block of a particular number and type of room that the hotel has set aside for you as a "courtesy." You might be given a discounted rate for these rooms, but not necessarily.
This is basically the no commitment option: you are not responsible financially for the hotel rooms if none of your guests book them. If they book them, great. If not, no big deal.
Hotels will typically release the unbooked rooms at their current market rate to other customers 30-60 days before the date.
A guaranteed hotel room block, also known as a contracted or confirmed block, requires a contract, which often includes additional fees for penalties or cancellations. The contract you will sign will state the rate, the amount and types of room, and the consequences of not booking all of the rooms in your block.
The contract for which percentage of the block needs to be booked ranges from 80% to 100%. So a contract for 10 room nights, with a 90% guarantee rate, requires 9 rooms to be booked. If only 8 rooms are booked, you'll be responsible for paying for the ninth room.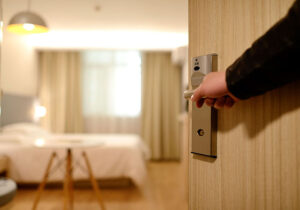 Now that you know what hotel room blocks are, you're probably wondering, how to book a hotel room block:
Book or reserve in advance.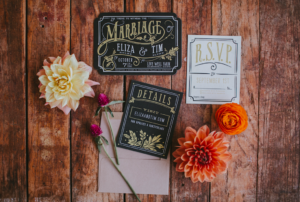 As soon as you've nailed down your wedding venue and date, start researching the hotels with room blocks. We suggest booking or reserving room blocks 3-8 months ahead of your wedding.
Don't steer too far away from the wedding venues.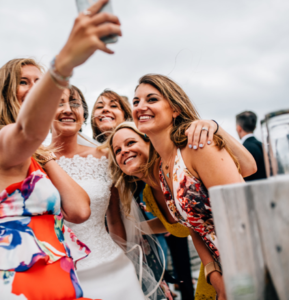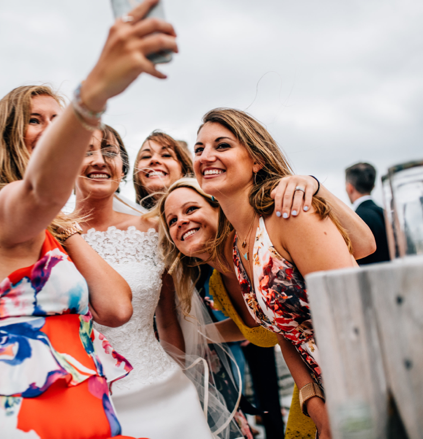 Try to make sure that the hotels are no more than a 30 minute drive from your wedding venues.
And it's just as important that your hotel blocks are close to each other, that way it's easy for guests to meet and arrange transportation together.
Determine how many rooms you'll need.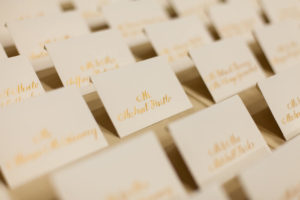 Depending on your guest-list, you'll need to determine how many people are traveling out-of-town to attend your wedding. If 50% of your guest list is traveling, try to match that percentage.
Most guests travel in couples or as a group of friends: try to reserve half the number of rooms for the total number of guests who will need them.
If you have a 200-person guest list, with 50% of guests traveling out-of-town, you'll want to reserve spaces for about 120 guests- that's about 60 rooms.
Determine how many blocks you'll need.
After you determine your room number, you'll need to figure out how many blocks to book. Block sizes vary between hotels, but they're typically between 10 to 30 rooms.
Browse different hotels to find the best rates.
You'll want to shop around before securing the hotel. Call 3 to 5 of the best hotels in the area to determine the lowest rates.
Be clear with your language.
Never go into a contract blindly. Every hotel will have different fees and clauses associated with their hotel room block package.
First and foremost, know the difference between the courtesy block and the guaranteed block.
With a courtesy block, you won't be financially liable for any rooms in your block that don't fill up. After a certain cut-off date, the hotel will release those unsold rooms in the block to other guests.
If you ask to reserve more rooms than are in the hotel's allotted block size- let's say you ask to reserve 50 rooms when the standard block size is 25 rooms- the hotel might ask you to sign an attrition rate.
Attrition rates are the percentage of rooms that must be filled in order to avoid paying the penalty. Attrition rates vary between hotels, but most hover around 80%.
Tell your guests in advance.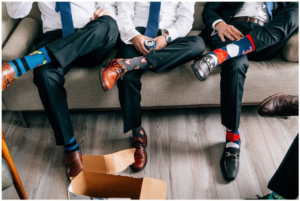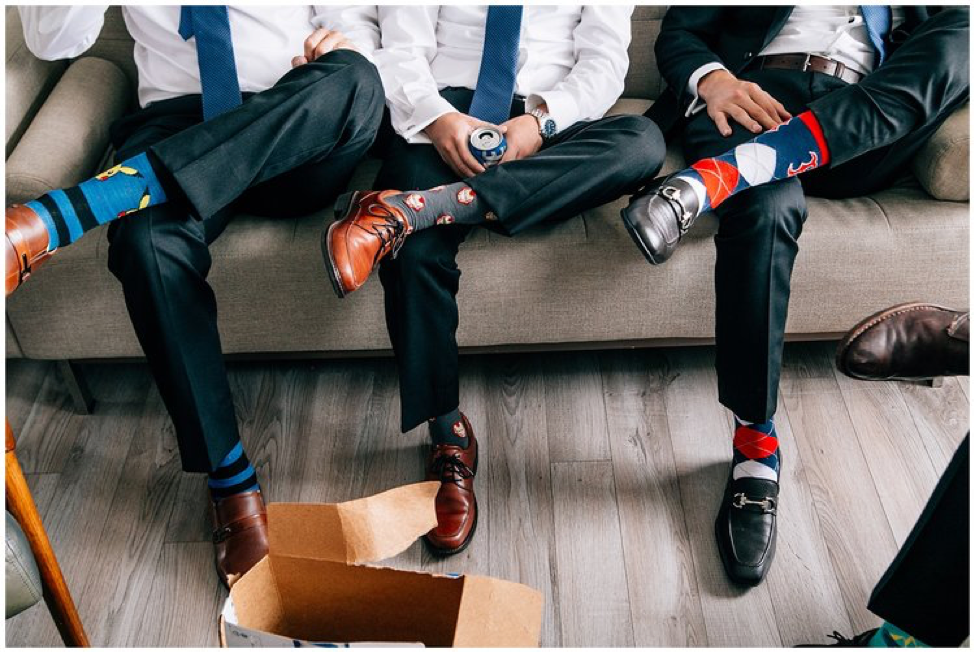 Inform your guests that you're securing a hotel room block! Be clear about your reservation early on, to prevent any double-booking or unnecessary stress.
If you're sending out paper invitations, include the details on an accommodations card:
Ex. For your convenience, a block of rooms has been reserved at (HOTEL NAME). Please use the following link to reserve your room online, or call the hotel directly at (HOTEL PHONE NUMBER). Please reference the (LAST NAME) wedding. Be sure to book your room by (CUTOFF DATE) as to receive the discounted rate.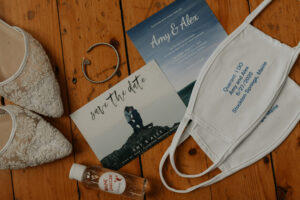 Last but not least, hire expert planners who will take care of your hotel room block reservations. We

are here to make your big-day more manageable, and special for you and your partner, and all of your guests, to enjoy.